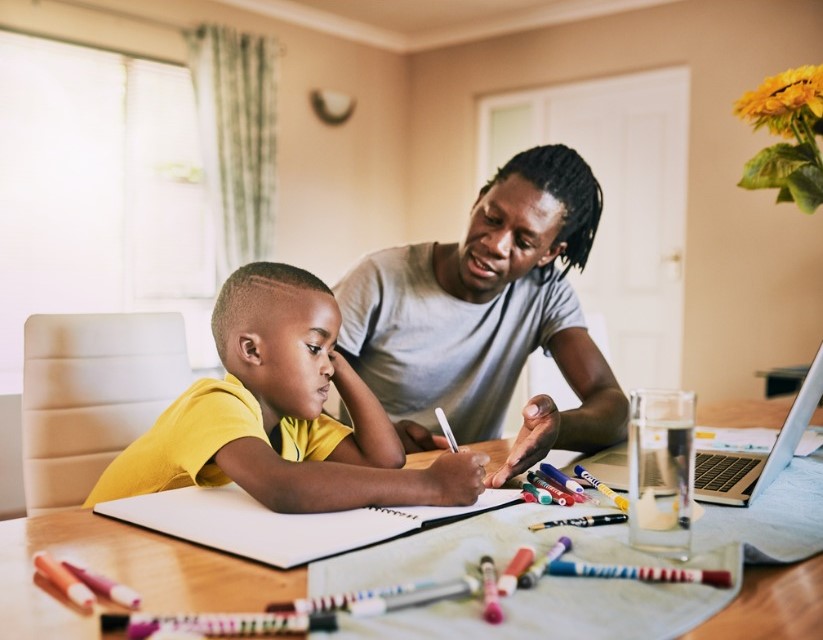 FAMILY & EDUCATION ENGAGEMENT SERIES, Understanding Stress & Trauma: How to Help Your Family Cope
In this webinar, Donna Lucero provides an opportunity for participants to develop a greater understanding of the impact of trauma upon all aspects of our lives. In particular, how previous trauma affects one's stress response system or "survival brain."   Participants will explore the purpose and function of our stress response system and gain greater understanding of the connection to our body and brain function.  This understanding is then related to currents stressors specific to the CORONAVIRUS PANDEMIC.  We will explore the notion of self-care or the idea of taking good care of yourself on a daily basis when dealing with multiple stressors in light of a GLOBAL PANDEMIC and its impact on all of us.
Donna Lucero, MA, LPCC is a native New Mexican with 28 years of experience working with children and families impacted by trauma, mental health issues, poverty and adversity.  She has a Master's Degree in Counseling and a Bachelor's Degree in Psychology with a minor in Family Studies.  Donna is a certified trainer in Nurturing Parenting Program, Nonviolent Crisis Intervention, Treatment of Youth that Cause Sexual Harm, Neuro-Sequential Model of Therapeutics, and Nurtured Heart.