ALL FAITHS ADOPTION SERVICES
All Faiths Adoption Services works to help children find permanent, loving, and safe homes within a family. We work with birth families to provide comprehensive pregnancy options counseling and with prospective adoptive families to facilitate adoptions within New Mexico and between states. 
Embracing All Families On Their Path To Adoption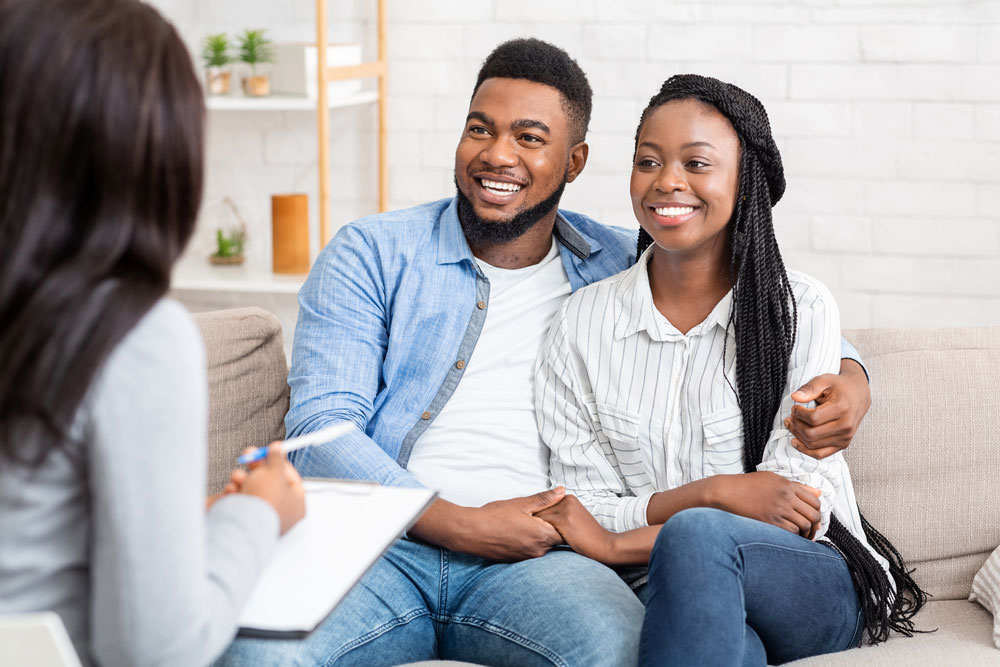 Through the Home Study Services, All Faiths Children's Advocacy Center contracts with the New Mexico Children, Youth, and Families Department (CYFD) to provide detailed assessments and recommendations for licensure for both prospective foster families, kinship guardianship, and CYFD adoptive families throughout the state of New Mexico.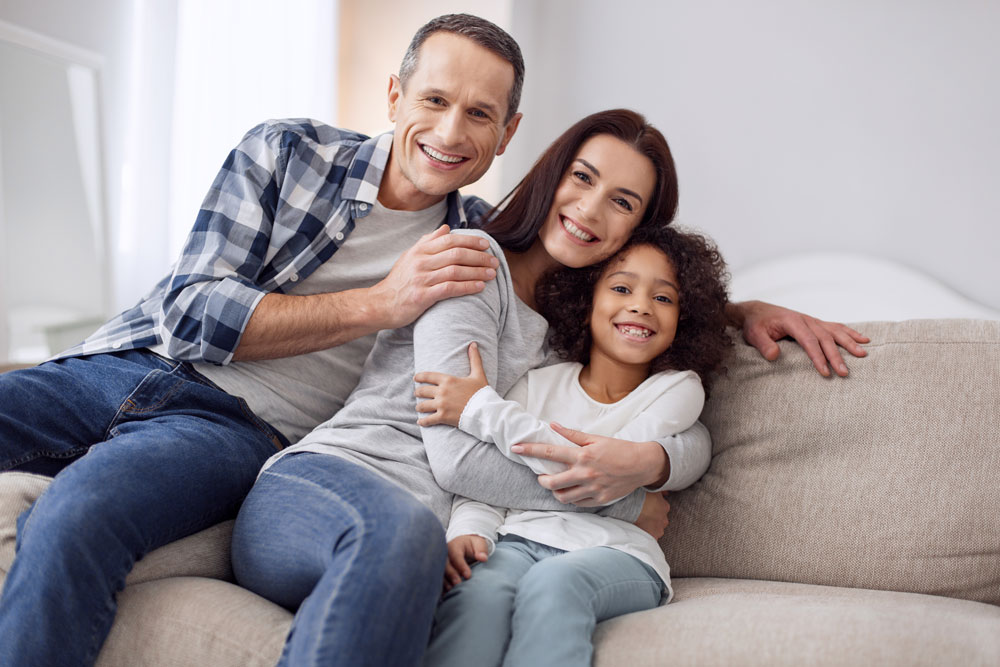 All Faiths Adoption Services offers a team of adoption competent staff that are available to provide therapeutic support to caregivers who are parenting through adoption and kinship guardianship. Post adoption support services include short-term therapy, therapy groups, and case management, related to the challenges of parenting through adoption.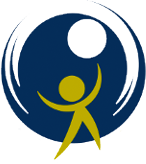 "The staff at the New Mexico FIESTA Project are amazing. They have been so supportive to my family, especially during our first couple of years as foster parents. They have helped us in navigating the foster/adoption process with the Children, Youth, and Families Department and have also supported us as we learned how to parent through adoption. Having somewhere to turn to for support has been instrumental for our family."