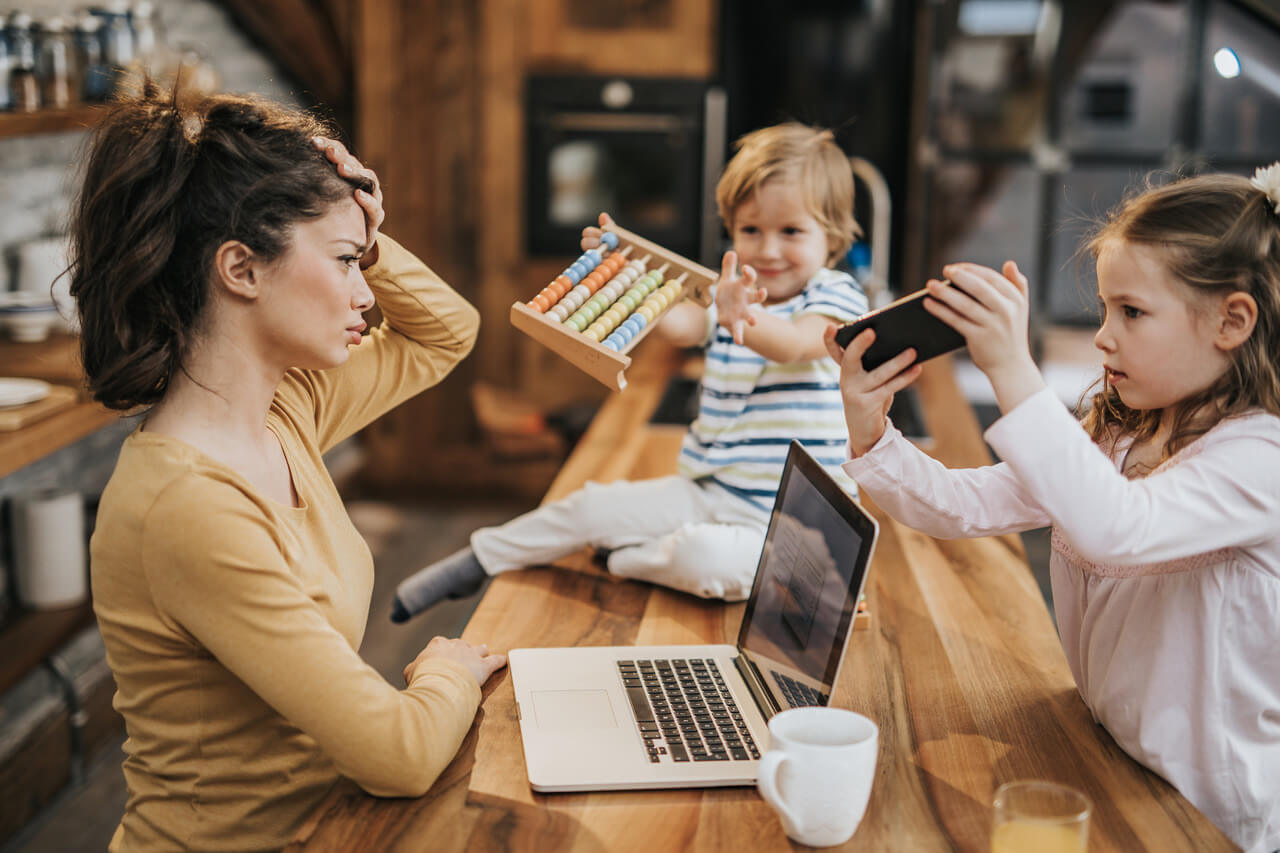 FAMILY & EDUCATION ENGAGEMENT SERIES, Peace at Home: Parenting Through the Pandemic
During this time of increased stress and unease, parents and caregivers have competing concerns about the health of their children. Adversity doesn't have to mean our kids are falling behind. As caregivers, you already have all the tools you need to help your children and families thrive during the pandemic. Juliet Kinkade-Black will use her knowledge of developmental science and her background as a Child-Parent Psychotherapist to offer concrete tips and skills caregivers can use right away to reduce conflict at home; to re-instill a joy of learning for children; and for doing our own work and self-care as caregivers.
This webinar will address families' concerns about their children's social needs during social distancing; review strategies for addressing and minimizing conflict at home; and emphasize caring for the caregivers during this time of increased stress.
Juliet Kinkade-Black is a licensed Marriage and Family Therapist and is trained in a number of modalities and specialties, including ARC, assessment and treatment of psychosis, Positive Parenting, and a cultural adaptation of TF-CBT for Native Americans. She is a rostered Child-Parent Psychotherapist, and specializes in rebuilding strong, healthy attachments between young children and their caregivers. She received her Master's degree in Counseling from Saint Mary's College of California, and received her foundational clinical training at the Native American Health Center in Oakland, California. When not at work, Juliet bowls an average 152 in her local bowling league, is obsessed with her rescue dog, Sydney Bristow, and is writing a collection of personal essays.