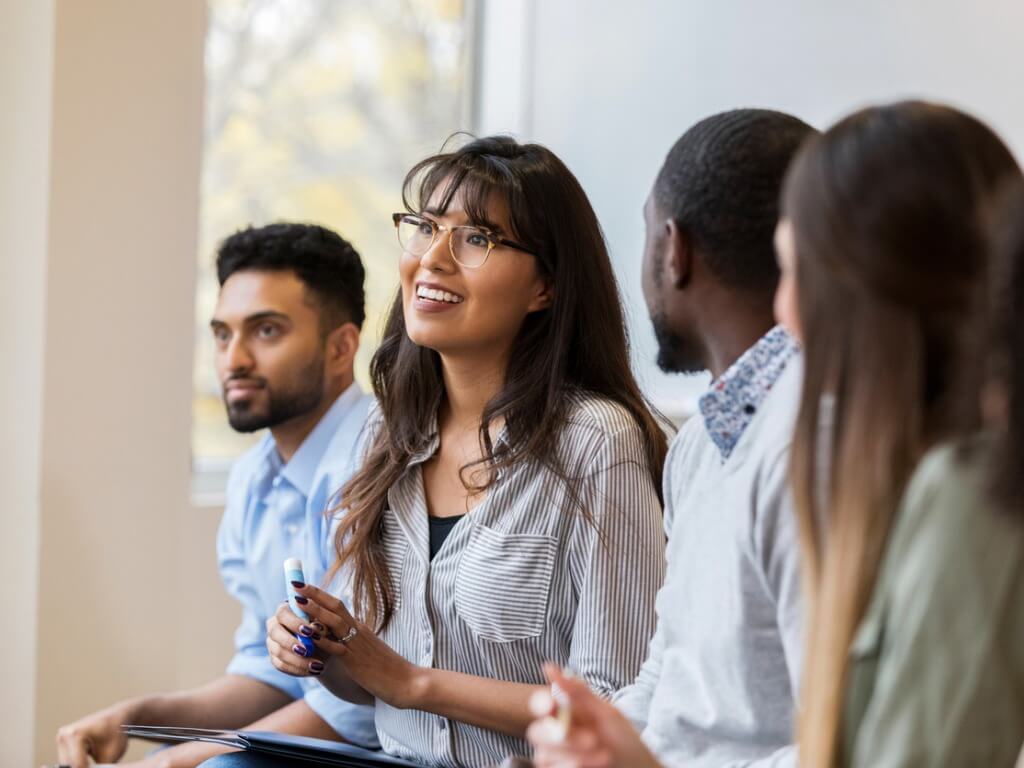 December Trauma Foundations Training: FREE Trauma Sensitive Lens
Two Part Virtual Training
Session 1: Wednesday, December 14 , 2022 | 9am -12:30pm
Session 2: Friday, December 16, 2022 | 9am – 12:30pm
The workshop will help participants understand trauma and stress responses. We will provide hands on tools and strategies that can be implemented to assist, and support people impacted by trauma and stress responses. These tools are easy, practical and support regulation and relationship building.
Participants will learn to define trauma and stress.
Participants will understand the function and structure of the stress response system.
Participants will explore stress/trauma and its impact on the brain and body.
Participants will explore the importance of taking good care of themselves in doing trauma work and managing the impact of current stressful events.
*This is a two-part virtual training offering continuing education credits through the National Board of Certified Counselors (NBCC Provider #7093). Attendees must participate in both sessions to receive CE hours. No partial credits will be given.